Electrical Engineering
Consultancy Services
K-BIK Power Pty Ltd provides specialist consulting and engineering services to the electrical industry
We Have a Wide Range of Capabilities


High Voltage Substation Asset Management
Specialising in High Voltage zone, transmission and distribution substations.

Condition Monitoring Applications and Analysis
We can provide strategies for the application of condition monitoring systems

Root Cause Analysis, Failure & Forensic Investigations
Failure investigations for switchgear, instrument transformers and transformers.

HV Substation Asset Mgt Training & Review
Specialised training in condition monitoring, asset assessments and more.

Factory Audits, Inspections & Acceptance Testing for HV Electrical Equipment
Deliver detailed manufacturing plant audits for all types of substation plant

Substation Plant Refurbishment & Replacement Analysis
Provide support and strategies that can help justify the most prudent use of available budgets.

Substation Projects, Design and Substation Risk Management
Provide guidance or project manage a solution that fits your company needs.

Asset Strategy, Processes, Procedures & Work Instruction Development and Review
Provide assistance to clients for the implementation and review of asset strategies, whole of life costing, site inspections and audits.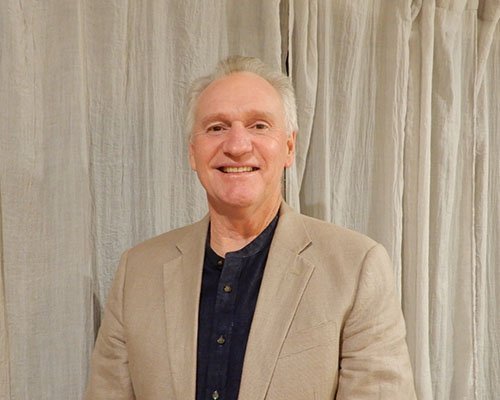 Kerry Williams, Director and Principal Electrical Engineer of K-BIK Power
Kerry Williams
BEng, FIEAust, CPEng, NER, RPEQ, APEC Engineer IntPE(Aust), MIEEE, PMP, AFAIM, JP(Qual)
Kerry is a registered and chartered professional electrical engineer with 40 years' experience in the industry including more than 27 years in Management. The last 20 years have been focused on the Australian Electricity Utilities. Achievements include the changing of asset management techniques to maximise asset performance; improved asset condition monitoring techniques and advances in the use of alternative fluids in electrical substation plant.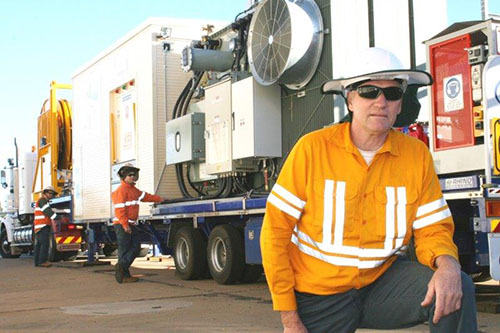 Product Applications
The Client was investigating the introduction of a new product range into the Australian market. K-BIK Power was contracted to assess the application of the product for use by (mostly) power utilities.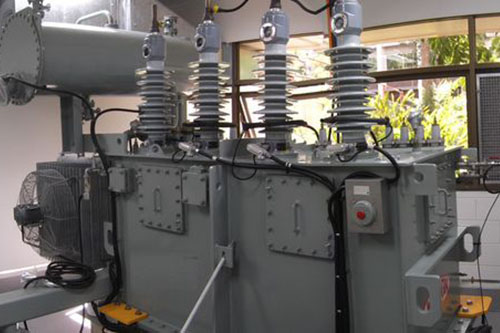 Research Centre Project Management
Kerry has been project managing the establishment of a transformer research centre at the University of Queensland. This project is unique in that it will allow students and industry to have access to the latest research into transformer characteristics.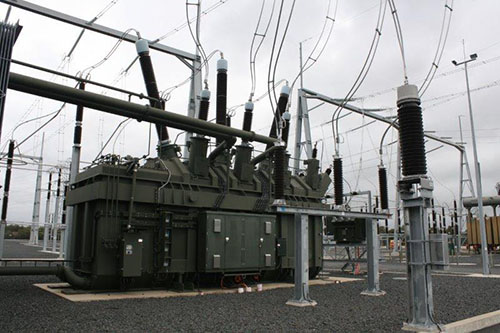 Factory Witness Testing
The client was unable to internally source the required expertise for this job. Kerry assisted with witnessing the factory acceptance testing of a new power transformer as well as completing a factory audit.