K-BIK Power Pty Ltd provides specialist consulting and engineering services to the electrical industry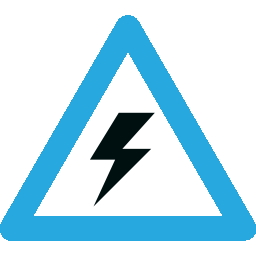 High Voltage Substation Asset Management
Specialising in High Voltage zone, transmission and distribution substations. We can develop and review your strategies for the whole of life asset assessment and advise on the implementation of asset performance improvement strategies. We can perform a complete review of specific asset management processes and systems for data collection and analysis that can deliver improvements.

Condition Monitoring Applications and Analysis
We can provide strategies for the application of condition monitoring systems, review your techniques and systems and provide data analysis for new and aged assets. We have a tool for advising on the right condition monitoring techniques for your assets and it supports the prudent investment in monitoring equipment.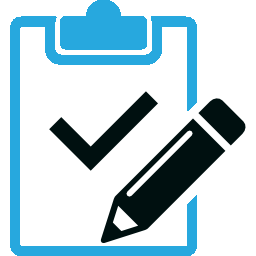 Factory Audits, Inspections & Acceptance Testing for HV Electrical Equipment
Our extensive industry experience allows us to deliver detailed manufacturing plant audits for all types of substation plant and perform progress inspections from concept to completion. Final factory acceptance witness testing is one of our specialties and the extensive reports provided upon completion enhances your company's asset records.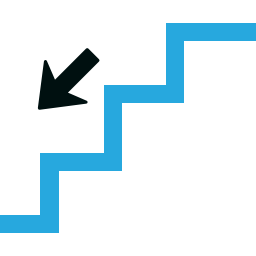 Root Cause Analysis, Failure & Forensic Investigations
Kerry has a great deal of experience in the performance of failure investigations for switchgear, instrument transformers and transformers. He is able to perform
failure modes and effects analysis (FMEA); failure modes, effects and criticality analysis (FMECA), root cause analysis (RCA) and make recommendations for system improvements that can potentially prevent further failures.

Substation Plant Refurbishment & Replacement Analysis
The analysis of refurbishment versus replacement for any asset can be a challenge. We can provide support and strategies that can help justify the most prudent use of available budgets. This includes life extension strategies for new and aged plant where budget constraints limit what can be done.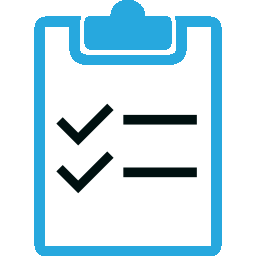 Asset Strategy, Processes, Procedures & Work Instruction Development and Review
We provide assistance to clients for the implementation and review of asset strategies, whole of life costing, site inspections and audits. We can review or develop processes, procedures and work instructions for substation plant that will reduce the overall cost of the plant through out its service life.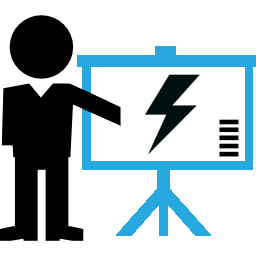 HV Substation Asset Management Training & Review
Kerry provides specialist training in condition monitoring, asset assessments and more. He tailors programs around your asset management strategies and maintenance programs to minimise costs and maximise the asset performance.

Substation Projects, Design and Substation Risk Management
We have extensive experience in the development of mobile and relocatable substation solutions. We can provide guidance or project manage a solution that fits your company needs. Performing a review of risk reduction strategies for HV substations can deliver asset improvements and cost reductions.